Hi.
I am a web developer and teacher residing in Ottawa, ON. I have a passion for learning, which fuels my desire to teach others.
Who am I?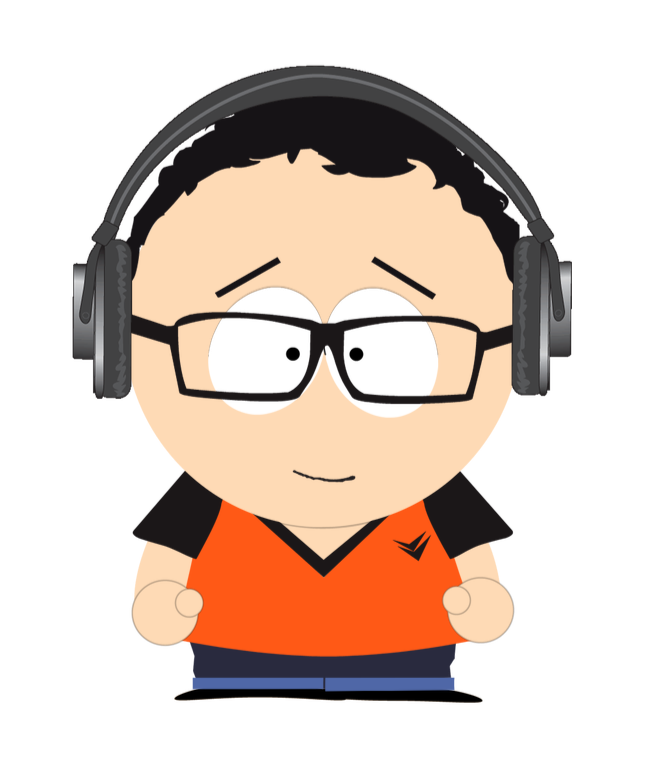 I am a Developer
With over 10 years of professional experience, I know how to create websites that function across multiple devices using the various technologies.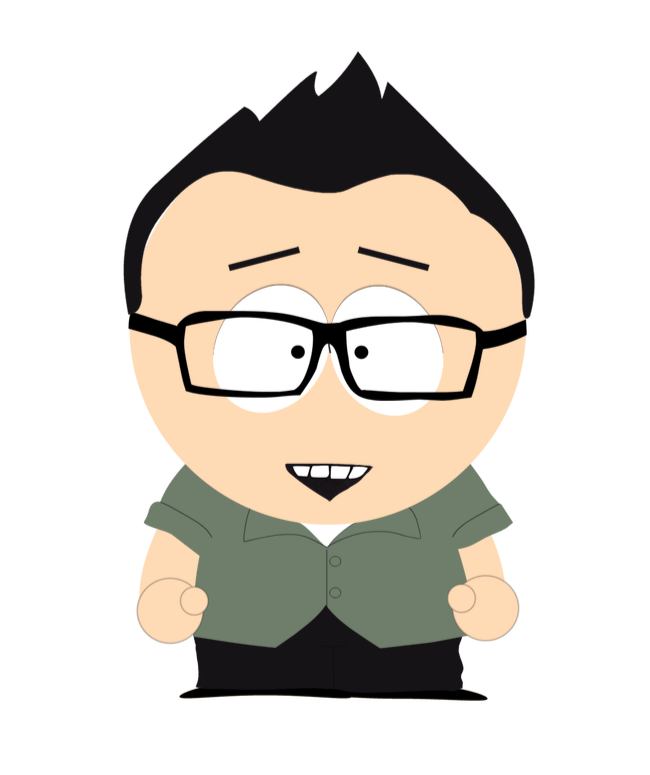 I am a Teacher
Starting in January 2016, I began sharing my knowledge with others through teaching web development at Algonquin College. I teach courses in introductory JavaScript and PHP.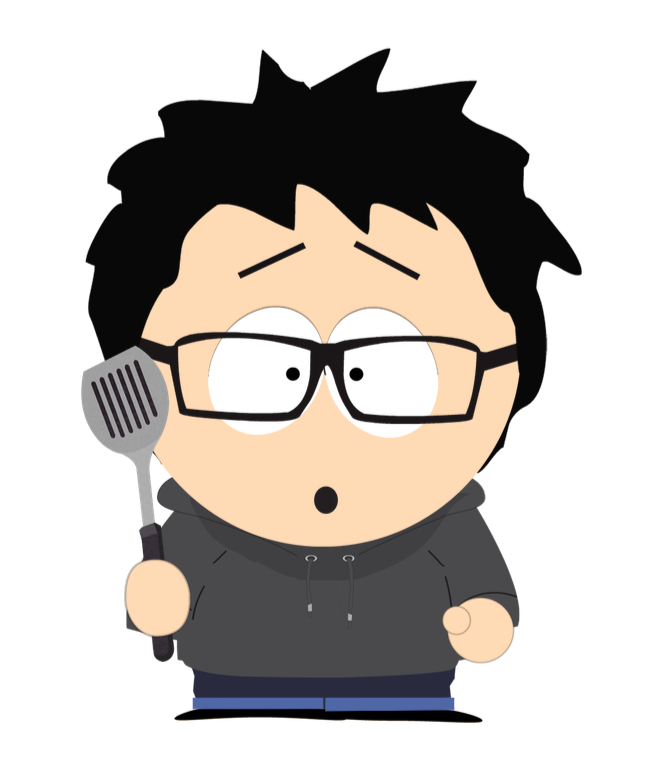 I am a Father
I became a father in March of 2014 and two more times in June of 2015. I am proud to be a father of three little ones, even if they drive me a little a crazy.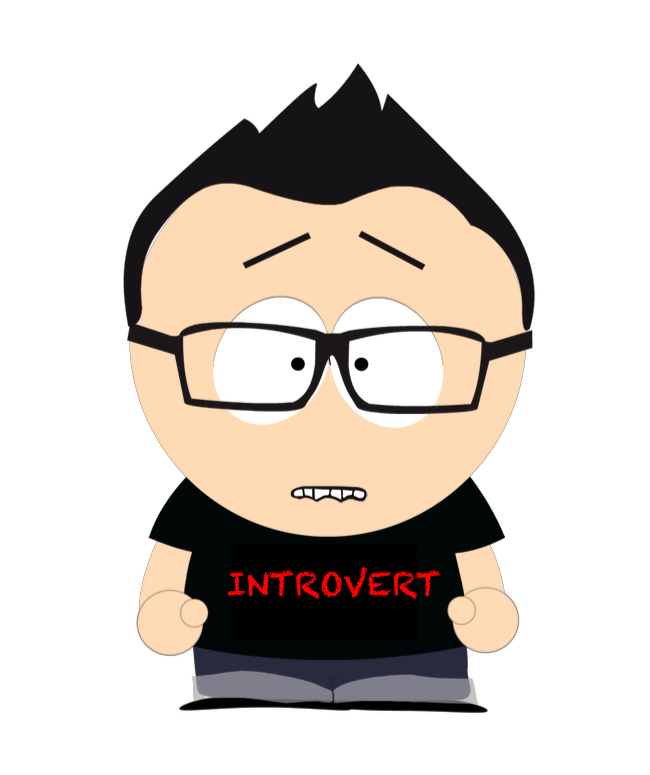 I am an Introvert
Yes, I am introverted. I am also focused, self-aware, self-motivated, self-sufficent, detail oriented, and independent. What I am NOT is a anti-social, nutty hermit.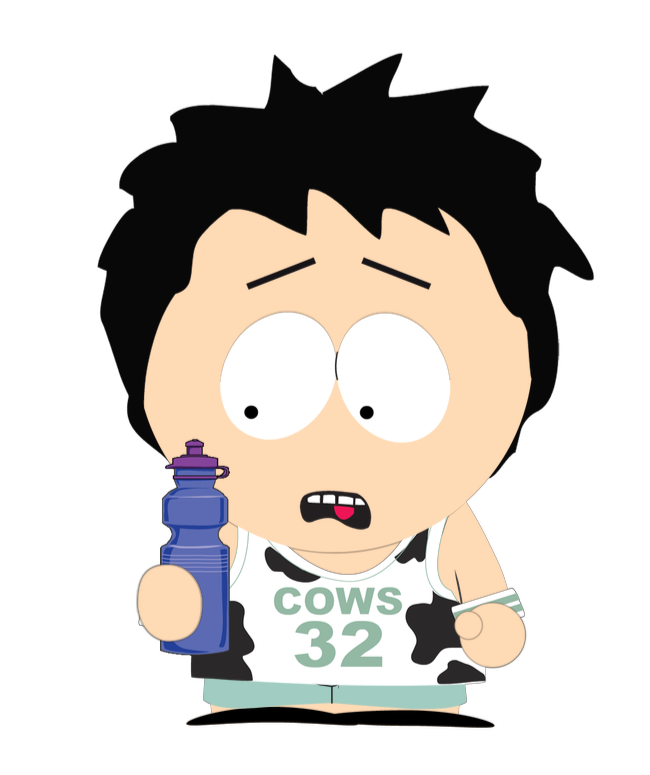 I am a former Runner
In a past life, I use to be an avid runner. It is not an activity I would say I enjoyed, but one that I endured. One day soon, I will start running again.